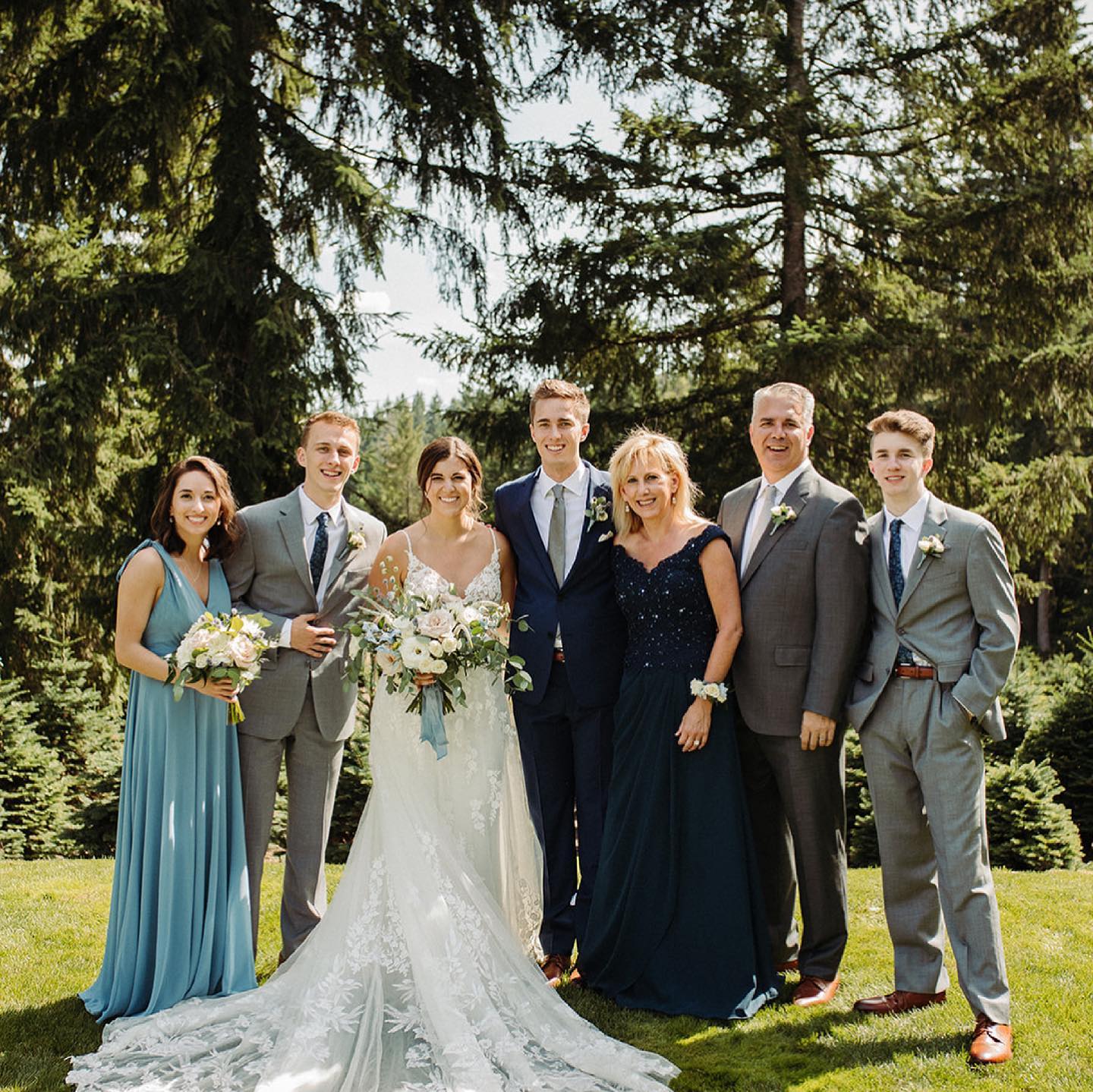 "Home is Where Life Happens,
and Life is All About Relationships!"
- Jason & Kelli Krafsky
Relationships are everything and they're essential for a happy and fulfilling life. Everywhere a person lives captures an invaluable part of their personal history. So, it's vital that the home one finds can be a place where their relationships grow, share experiences, create memories, and ultimately thrive. This is the driving force and motivation for why Jason & Kelli love helping people make a move by being Realtors.

Jason & Kelli bring a fresh perspective to the Real Estate industry. In addition to providing client-centric representation for a successful real estate transaction, Jason & Kelli also educate clients on all aspects of the real estate process and market conditions and empower clients to make the best decisions for them every step of the way. This is the basis of their e-book for home buyers (due to be published in 2022).
But what really sets Jason & Kelli apart is their expertise to empathically guide clients through the emotional roller coaster that buying or selling a home has on everyone involved in making the move.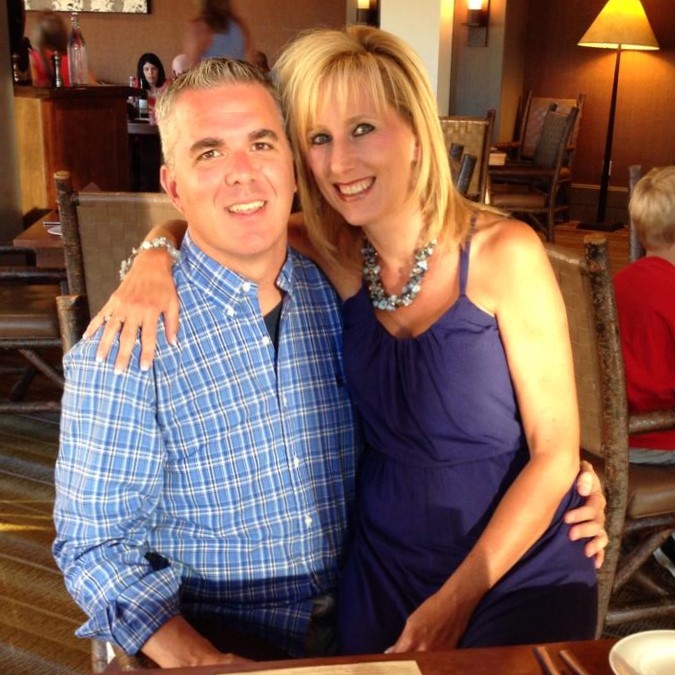 "Over twenty-five years of marriage, we have rented, bought and later sold our first home, bought pre-sale new construction and built that home, sold and downsized our home, and have transitioned to several new communities.

Having four kids over six years, many of our housing decisions were based on changes in the size and scope of our family. Our real-life experiences help us
empathize with clients experiencing life transitions, housing changes, and the
impact they have on their homelife."
– Jason & Kelli Krafsky – Realtors with John L. Scott – Bellevue Main

Jason & Kelli's unique and wholistic approach to help home buyers and sellers has made them successful agents. In their first year as a Real Estate Team, Jason & Kelli received the President's Award from John L. Scott, were recognized as one of Washington's Top Social Media Agents by Top Agent Magazine, and were listed as one of the Top Bellevue/Eastside Real Estate Agents on Social Media by Property Spark. (Nearly 10,000 follow them on Facebook, Instagram, and Twitter … you should too.)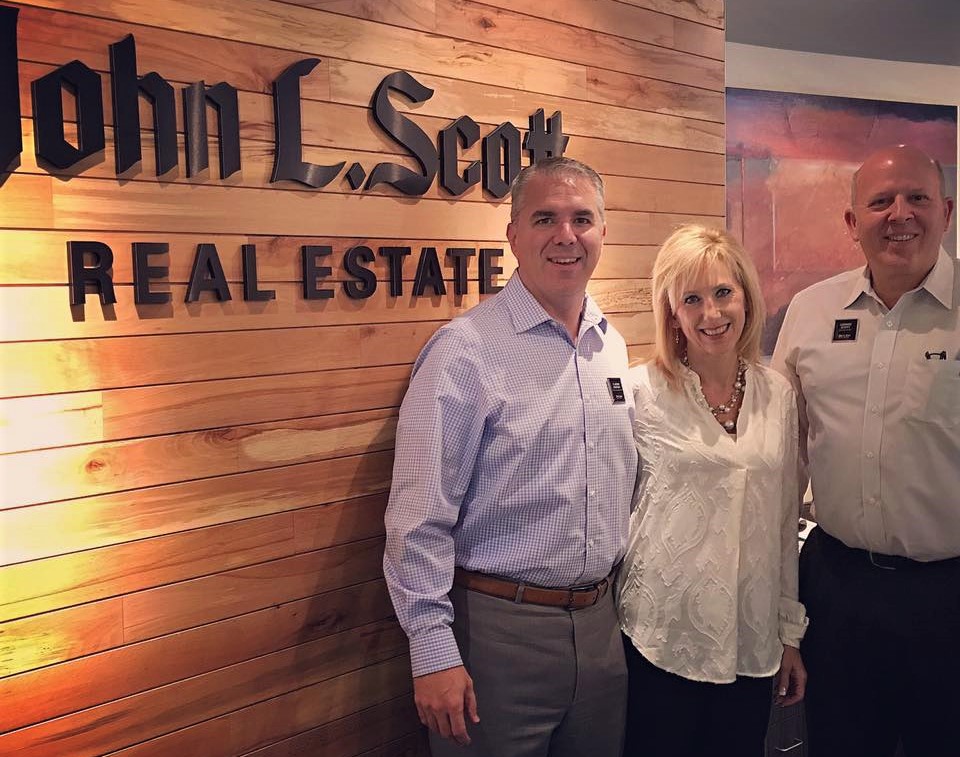 Jason & Kelli have:
successfully helped clients buy and sell homes, condos/townhomes, and land;
represented investors in the purchase of investment property;
assisted clients to find short-term and long-term rentals;
helped clients find a home and relocate from out of state;
refer clients to vetted agents in other parts of the state and country.


"Wow! This couldn't have happened without you Jason and Kelli!
Thank you so much for your help in getting this house and making this whole process smooth …
We are always very grateful for what you both did in getting us our house."
– Francisco & Gwen - relocation clients

Jason & Kelli don't just help clients buy and sell real estate in the moment. They act as "Your Family's Go-to Real Estate Team" for the long term and go above-and-beyond for clients, including:
provide regular and accurate Competitive Market Analysis on value of a client's property;
advise clients on home improvements with return on investment in mind;
give objective counsel and advice for clients short-term or long-term housing goals;
refer specialists and experts to help clients maintain, improve or protect their property;
respond to any and all requests related to their home, their life, or their homelife.

"Thank you for all your help! It is genuinely and truly appreciated!!! … we couldn't have done it without you!"
– Leonard & Tara - clients

Jason & Kelli are REALTORS (R) in two of the hottest real estate markets in the country! Licensed in Washington and Idaho, they work out of John L. Scott - Bellevue Main (WA) and John L. Scott Boise (ID). As "Your Seattle-to-Boise Real Estate Solution," they specialize in helping clients buy and sell homes in the Puget Sound area, buy and sell homes in the Treasure Valley, sell homes in the King/Snohomish/Pierce County areas and relocate to the Ada/Canyon County areas, and sell in the Greater Boise area and relocate to the Puget Sound area.
Prior to becoming agents, Jason spent 25 years working for non-profit organizations focused on improving couple, family, and interpersonal relationship skills. Kelli has been an educator in Bellevue and Tahoma School Districts. Jason & Kelli have four kids who are at various stages of adulting, and now have a daughter in law.

"Thank you so much for everything … you were amazing to work with! You are a breath of fresh air and the entire contract start to finish was seamless!!! … Your email, cover letter and everything was exceptional and honestly,
it's been a long time since I've seen such thoroughness and professionalism …
Best wishes to your buyer and cheers to doing more transactions together!!!"
– Tina, a veteran agent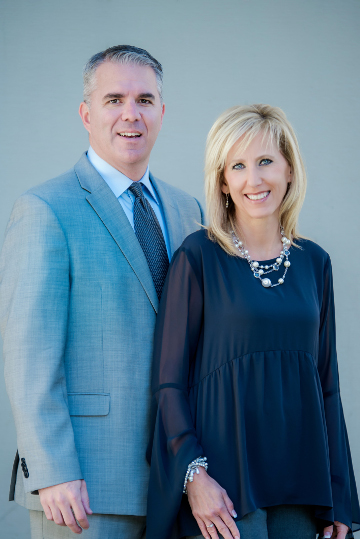 Buying a home? Jason & Kelli give their clients:
Far-reaching knowledge of the Greater Eastside and Puget Sound region
Thorough research to identify ideal properties based on select criteria
Creative solutions to find and acquire the right home at the right price
Advocacy and persuasive negotiation skills
Confidence and peace of mind during the entire home-buying process, from beginning to end
Selling a home? Jason & Kelli give their clients:
Diligent analysis of the current market for maximized pricing, timing and promoting the listing
High standards for optimizing staging, photographing, describing and marketing the property
Extensive marketing expertise in print, digital, and social media campaigns
Expansive network with tens of thousands of regional contacts to market the listing to
Exceptional negotiation and problem-solving abilities to fully represent clients and always find the win-win.


"'Home is where life happens, and life is all about relationships.' We don't view this as 'just a real estate transaction'. We genuinely care about every adult and child who is part of making the move. Change impacts people differently and we do everything possible to alleviate the stress well beyond the purchase or sale of their home. We are there for you, your family, and your friends for years to come. Our ultimate goal is to be called 'Your Family's Go-to Real Estate Team' … for a very long time!"
– Jason & Kelli Krafsky – Realtors with John L. Scott – Bellevue Main
Recommended Links
Insightful Articles & Tools by Jason & Kelli