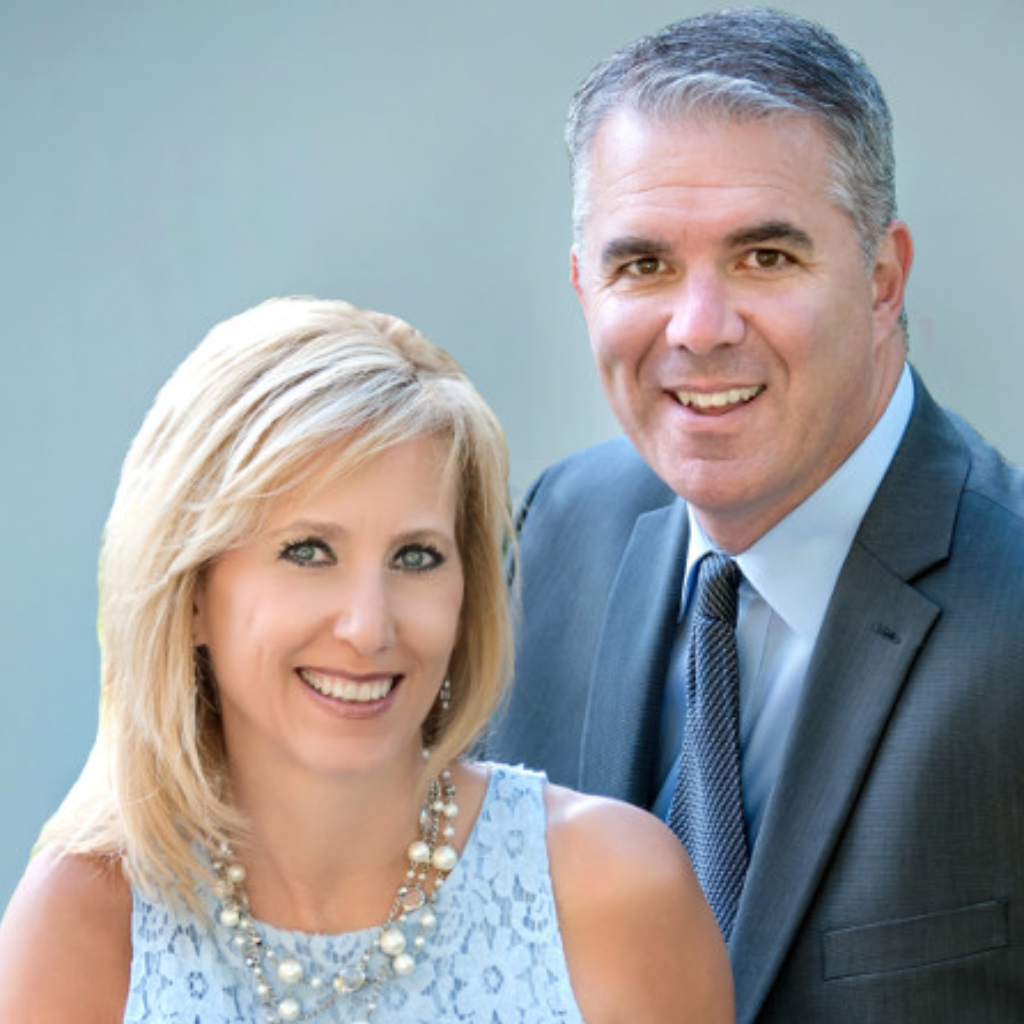 SELL YOUR HOME MARKETING STRATEGY
Conducted for home selling clients of K. Jason Krafsky
Jason's Ultimate Goal: To make your home "Market Ready, Day One," execute a top-shelf marketing strategy that reaches 100% of viable buyers, and advocate for the sellers to fetch optimum price for their home.
Jason gives his home-selling clients:
Diligent analysis of the current market for maximized pricing, timing and promotion of the listing.

Highest standards for exceptional staging, photographing, and marketing of the property.

Extensive expertise in print, digital, and social media marketing campaigns.

Mad negotiation skills and problem-solving abilities to fully represent the client in all possible situations.

Tremendous attention to details and deadlines to ensure a successful transaction and minimize problems and surprises.

BONUS: Insights and practical tools to improve their interpersonal communication, empathy, conflict resolution, and problem-solving skills, as needed.
Jason's Detailed "Sell Your Home" Marketing Strategy
#1) ANNOUNCE THE LISTING TO THE WORLD
Upload property description and pictures on the Multiple Listing Service (NWMLS).

Ensure property correctly listed on popular national sites such as, Zillow, Trulia, Realtor.com, etc.

Post property on the JohnLScott.com website and app for mobile access by 200K+ subscribers.

Feature property on agent website, including link for video tour.

Announce property listing to 120+ agents at top-performing, regional firm and to agents in neighborhood firms.
#2) RELEASE A SOCIAL MEDIA TSUNAMI
Blitz Facebook with listing on agent's personal and professional page, and client's pages

Create scripts and instructions for client's electronic outreach to friends and families

Conduct Facebook geo-targeted ad campaign with boosts to expand impact

Aggressively post listing on Twitter on agent's personal and professional profiles, and client's profiles

Post pics of home on Instagram on agent's personal and professional profiles, and client's profiles
3#) CREATE A BUZZ IN THE COMMUNITY
Erect "For Sale" yard signage in highly visible place on property, plus extra directional signage if needed.

Conduct a postcard mailing campaign to neighbors and/or likely buyer prospects.

Carry out a door-to-door campaign in neighborhood announcing Early Access Open House.

Host an Early Access Open House exclusively for neighbors to view home

Create digital e-announcements for emails, and images and links for popular social media sites
#4) ATTRACT BUYERS TO THEIR NEW HOME
Create and produce high-quality, four-color, weather-resistant property flyers.

Equip yard sign with flyers, full-color Permasign, and custom property website address.

Launch and publicize Open House Weekend for the public with giveaways.

Host Broker's Open House for Realtors with giveaways.
Contact Jason and start the "Sell Your Home" Marketing Strategy today!